Botulinum Toxin A for Migraines
and Medical Conditions
OnabotulinumtoxinA is a natural, purified protein that can be used to treat chronic migraine headaches, spasticity, cervical torticollis, hyperhidrosis, and hemifacial spasms.
What is Botulinum Toxin?
Botulinum Toxin A is a natural, purified protein, and it is safe for various medical uses as the toxin isn't digested in your stomach and the doses are extremely small. Doctors have found that shots of Botulinum Toxin A can help people who have chronic migraines, tics, and spasms because of a nerve disease like cerebral palsy.
When people who had migraine headaches used this treatment for wrinkles, they told their doctors that their headaches were better. So doctors began to study it as a migraine pain treatment.
Botulinum Toxin A can help with an array of Medical Conditions
See what our customers are saying.
Our happy customers have a lot to say about treatment with Botulinum Toxin A.
"At 2 weeks after the shots the medicine kicks in for me, I can feel the relief of pain and even my energy picks up because I do not have as much daily pain. Botulinum Toxin A has changed my life and how I can live with chronic migraines. I am able to function through a migraine, when all I could do was be in a dark room before Botox. There are risks with these shots and it's important to educate yourself. I know people that have some 5 or so rounds and their migraines don't return. I am hoping for the same."
Female patient
31 years old
"I was having at least 15 or more headaches per month. I just had my 3rd round of Botulinum Toxin A. It has saved my job since I was getting to the point that I was thinking I could not stay employed due to the headaches. Few side effects have been noted. It has been a lifesaver for me and I consider myself very lucky!"
Julie
Female, 66 yrs old
"I've had headaches for years but they evolved into migraines much more recently. I can't take triptans, so my neurologist decided that Botulinum Toxin A was a good choice. After the first set, I had some relief, but it wore off after two months. I had much more relief after the second and am due to have my third set in a week."
Saskia
Female, 39 yrs old
"I have suffered with migraines since I was 13 years old. I now drive an hour and a half to my neurologist's office every 3 months for Botulinum Toxin A injections. Prior to having the injections, I had 5+ migraines a week, now I have about 5 migraines a month. The injections have worked wonders for me!!! I've had no major side effects to speak of… really only after my first treatment did I feel a bit of weakness in my neck muscles, sort of like my head was too heavy to be properly supported by my neck… but that passed quickly. I highly recommend you find a qualified neurologist to administer the injections."
Celine
Female, 39 yrs old
"For many years I suffered from chronic migraines and muscle spasms. I was at the point where nothing was working at all anymore and I was given morphine to control my pain. I tried prescribed medicine and holistic medicine, and I also gave acupuncture a try. Finally, I came across Botulinum Toxin A and it just felt like I was able to regain my life again. I have been headache free for about 10 years. I haven't had any side effects and I immediately feel the difference."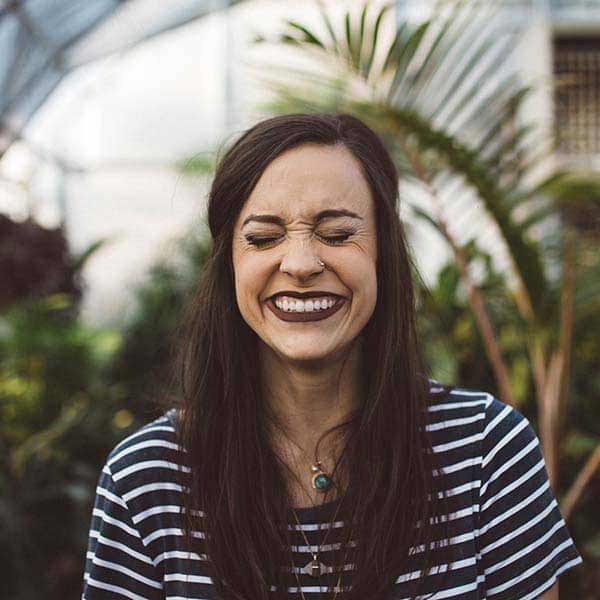 Iris
Female patient
"After surgery and the next couple of days the pain was unbearable just like before the surgery. It was so bad that the Percocet they prescribed did not relieve the pain. Within 3 days after Botulinum Toxin A, there was no pain. I couldn't remember what it felt like to be pain-free, I was stunned with the effectiveness. The spasms and pain were gone. It's been 4 months since and still no pain!"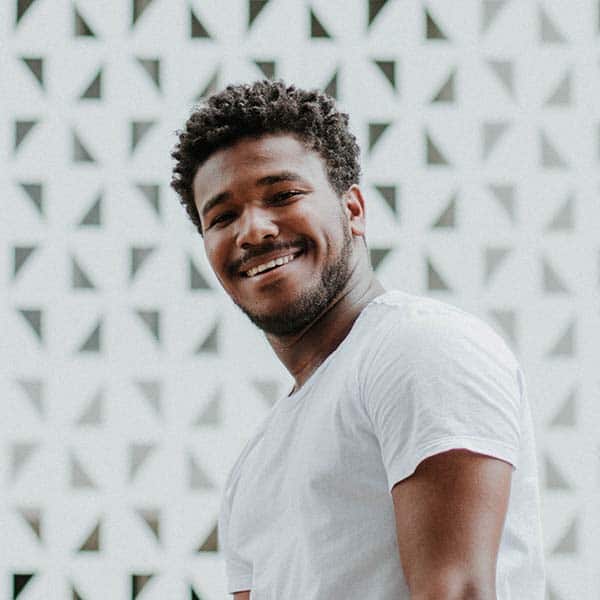 Male Patient
32 years old
Pricing for Botulinum Toxin A
Cash pay for migraine: $13 per unit x 150 units.
Cash pay for facial cosmetics and hyperhidrosis: $14 per unit; units to be determined at the consult.
Spasticity: covered by Tricare.
Migraine: covered by Tricare. "In-network" copay only for Tricare.
We primarily use Xeoman but can use Botox® brand upon request.
Talk to our New Patient Coordinator
She can answer your questions and explain the details.
Or fill out the Contact Form below.
Questions About Botulinum Toxin A Treatments? Contact Our New Patient Coordinator
We understand that you may be going through a lot of difficulty with your symptoms. We also know that you may have many questions about whether this treatment is right for you.
That's why we want to make it as easy as possible for you to get the information you need. Our New Patient Coordinator is here to do just that.
She'll answer all your questions, listen to your concerns, explain costs, and put your mind at ease. She can also assist you in getting scheduled should you decide to move forward with treatment.
Contact Us
For more information or to speak with our New Patient Coordinator, please fill in the information below.